Both SUPR Simpsons and Serial Chillers had an episode come out today!
Serial Chillers
Episode 79: The second to last episode of season 3. We were joined in the studio by show veteran Alex (@MochaFreeman) and, on his way to veteran status but his first visit to the final transformation of the SUPRnetwork Studio, we welcome back JP (@JPGentryIndustries). On this episode we cover one of the biggest shitbags that I've ever had the displeasure of researching; Christian Longo. This disgraced Jehovah's witness was a worse person than he was a business man. Constantly digging he and his family further and further into debt and running from all his repercussions. He would eventually murder his 3 small children and his wife in an act so heinous we found it very difficult not to get angry just talking about it. Check out the episode for all of the details and thank you for you support.
Documentary Sited:
48-Hours Mystery: The Pretender
Movie With James Franco and Jonah Hill:
SUPR Simpsons Show
Episode 1.6: Moaning Lisa (Aired 02/11/1990)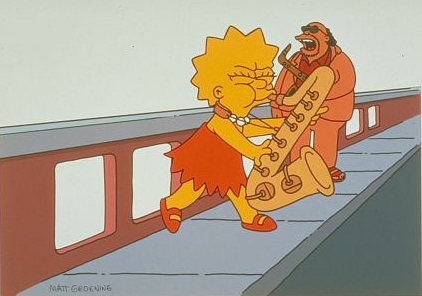 Written By: Wes Archer
Directed By: Al Jean and Mike Reiss
Chalkboard Gag: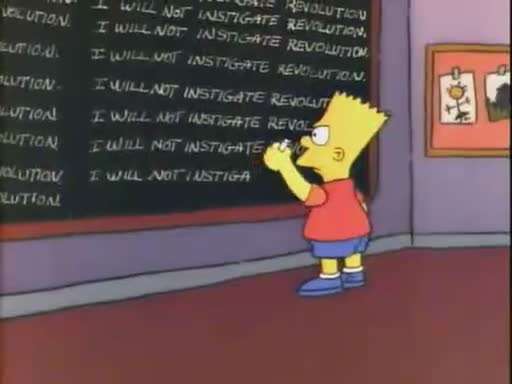 Couch Gag: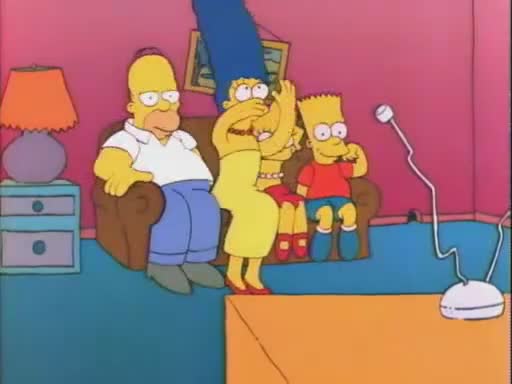 Synopsis:
Lisa develops the blues, which is noticeable to the people around her. She has a note sent home from Springfield Elementary, but Marge and Homer are unable to cheer her up. That night, she hears jazz music in the distance, and sneaks out to follow it, to discover that it is being played by Bleeding Gums Murphy. He teaches her how to express her sadness on the saxophone, and she is happy again. In the meantime, Homer struggles to beat Bart in a boxing video game, but to no avail.
Sources: